BEEAH Group is the region's leading sustainability pioneer, with verticals across industries, which are renowned for groundbreaking environmental innovations and smart solutions for future-ready cities.
Founded in 2007, BEEAH Group began its journey as a Sharjah-based public-private partnership company, primarily concerned with environmental and waste management. Recognizing sustainability and technology as the pillars for a modern economy, BEEAH Group invested in a comprehensive, full-circle strategy for the future, and expanded into the fields of renewable energy, green mobility, transport, education, and technology.
Founded in
2007
In Sharjah
Representing
46
Nationalities
Today, BEEAH Group has evolved into a holding company, with each of its subsidiaries being recognized for introducing regional firsts and becoming pioneers in their own fields. Raising the bar for quality of life in the GCC, BEEAH Group continues to set industry benchmarks in sustainable, smart solutions; and has helped countries across the region in creating and executing their own roadmap for a socially responsible future.
Crossing new industry frontiers every day, BEEAH Group is inspiring positive change, enabling rapid economic growth, and consolidating the UAE's position as a global model for sustainable development and digital innovations.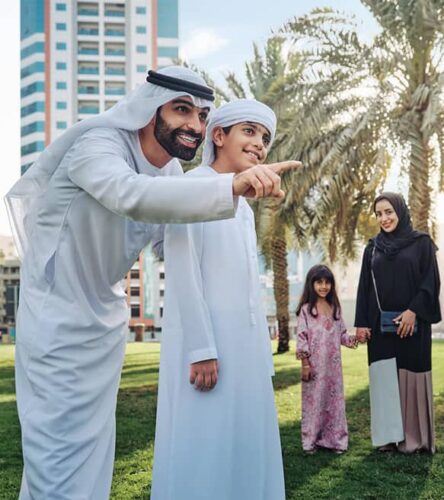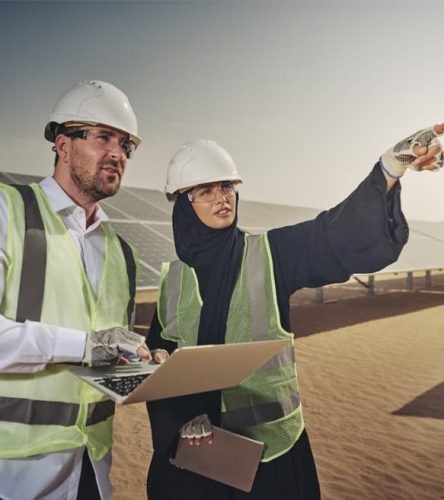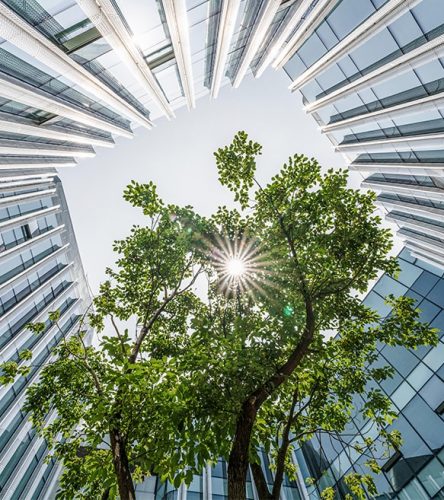 Our Vision
To pioneer sustainable quality of life in the MENA region and beyond
Our Mission
To create strong partnerships and provide smart sustainable solutions in integrated waste and environmental management, renewable energy, transportation, healthcare, education and research
To invest in technology, innovation and talent development, leading to sustainable development and future-ready economies
To provide a framework for zero-waste strategies, while ensuring proper resource management and quality of resources like air and water
Our Purpose
More than a decade after the company's inception, BEEAH Group's offerings & borders have grown; but its purpose remains the same. BEEAH Group is committed to reimagining a sustainable future, and pushing its limits with the help of technology. Through innovation, full-circle resource management, and smarter solutions, the Group is addressing environmental challenges, deploying the latest digital technologies, and raising quality of life for people across the MENA region.
BEEAH Group HQ
BEEAH Group's aptitude for leading by example is best showcased at the organization's new headquarters- an exceptional building that rivals global standards in sustainable and smart infrastructure. Designed by the world-renowned Zaha Hadid Architects, the headquarters redefines the benchmark for green buildings. Completely powered by renewable energy, the building utilises resources as efficiently as possible, and reduces its impact on the surrounding environment.
As the first fully AI integrated building in the region, BEEAH Group's headquarters operates using cloud and artificial intelligence features, developed and deployed by technology experts, Microsoft, Johnson Controls and Evoteq. From digital workspaces to smart back-office integration, smart lobby-visitor management, smart security and intelligent concierge services, the building sets a model for next-generation buildings.
As one of the smartest and most sustainable buildings in the world, the headquarters is on course to achieving the US Green Building Council's Leadership in Energy & Environmental Design (LEED) Platinum certification.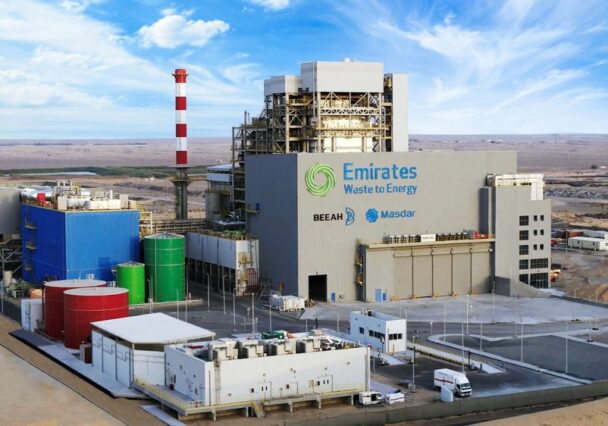 2022
WTE Inauguration
Region's First Commercial Scale Waste to Energy Plant inaugurated in Sharjah Represents Major Achievement in Low Carbon Energy Production.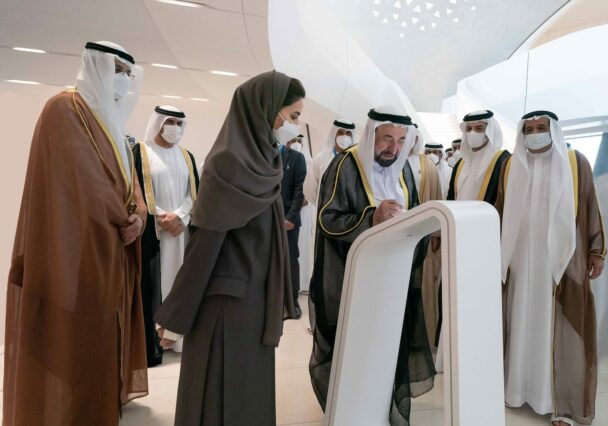 2022
BEEAH HQ Inaugurated
HH Sheikh Dr. Sultan bin Muhammad Al Qasimi, Supreme Council Member and Ruler of Sharjah, inaugurates the BEEAH Headquarters, revealing one of the smartest, most sustainable buildings in the world.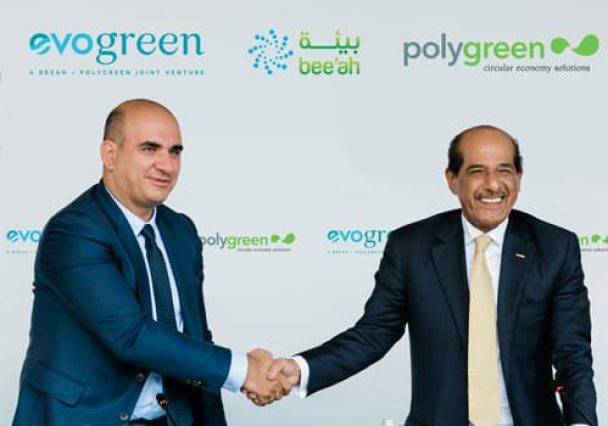 2021
Evogreen announcement
Launched partnership with Polygreen to create Evogreen and tackle marine pollution through advanced waste management solutions.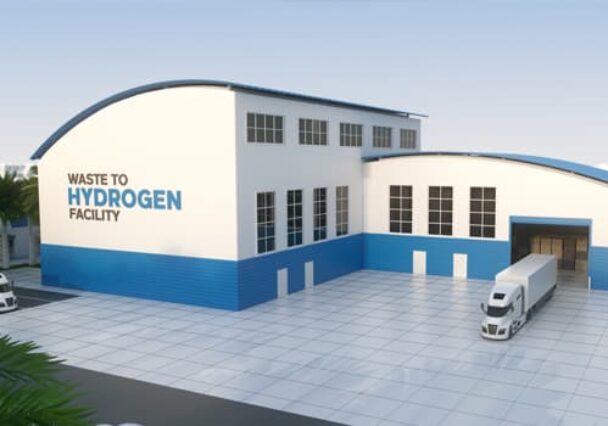 2021
Announcement of the Waste to hydrogen project
Revealed plans to build the region's first waste-to-hydrogen plant, capable of fuelling 1,000 hydrogen-powered large vehicles per day.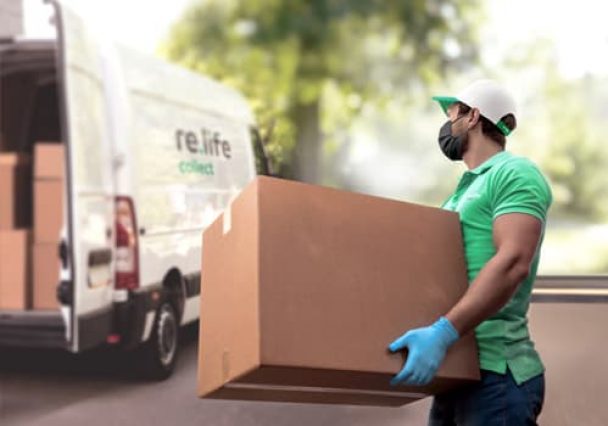 2021
Announcement of re.life
Launched a digital ecosystem offering smart platforms to simplify (B2B) and (B2C) transactions and transport logistics.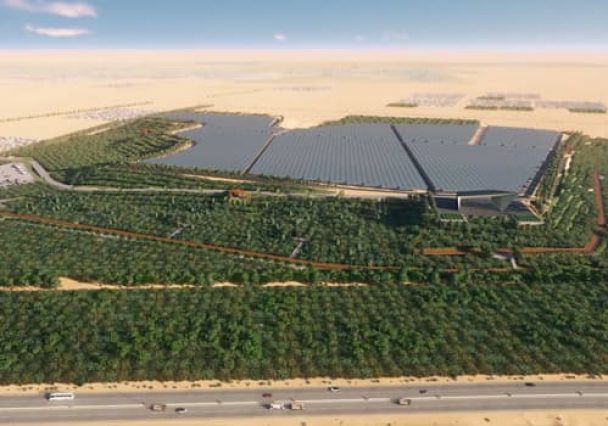 2021
Announcement of Solar landfill project
Announced construction of 47-hectar solar plant at the Al Saja'a landfill site to produce up to 120 megawatts of clean energy.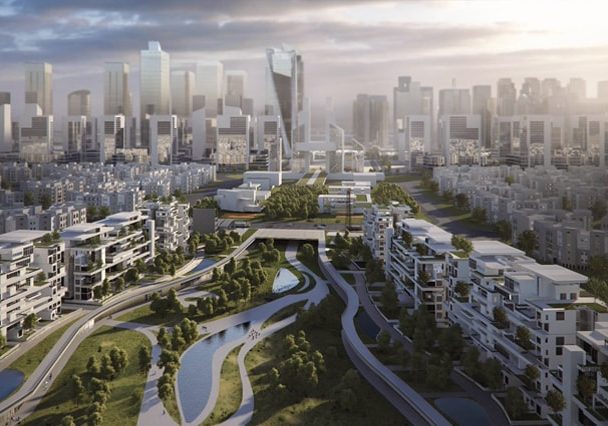 2020
Won the milestone contract for Egypt's new Administrative Capital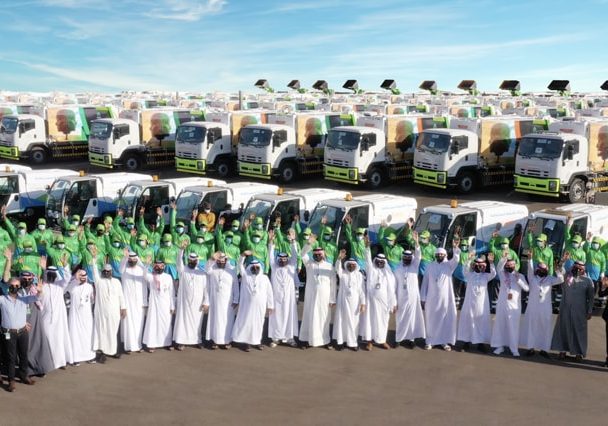 2020
Started operations in Madinah City, KSA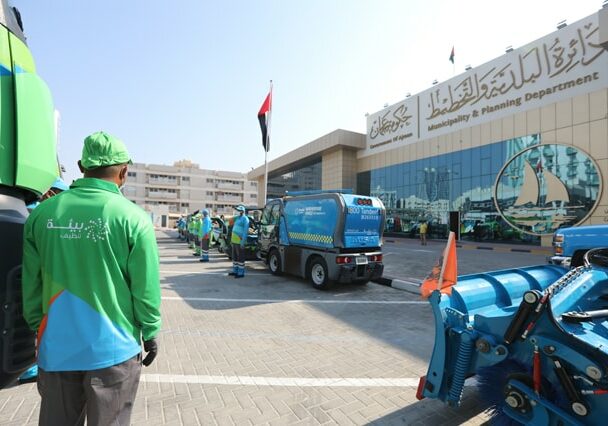 2020
Started operations in the Emirate of Ajman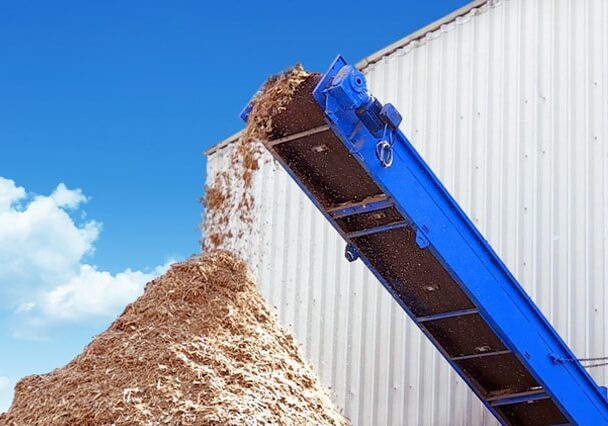 2020
Established Biomass Facility & Alternative Raw Materials Facility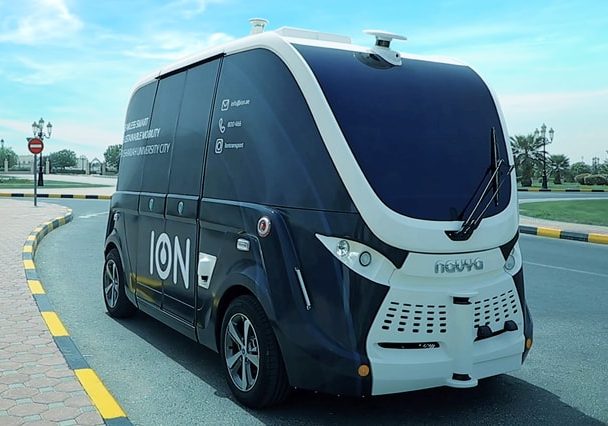 2018
Launched sustainable transportation company ION, in partnership with Crescent Enterprises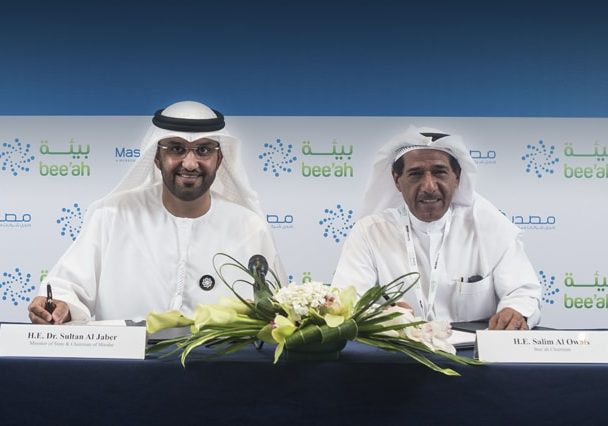 2017
Launched operations in Abu Dhabi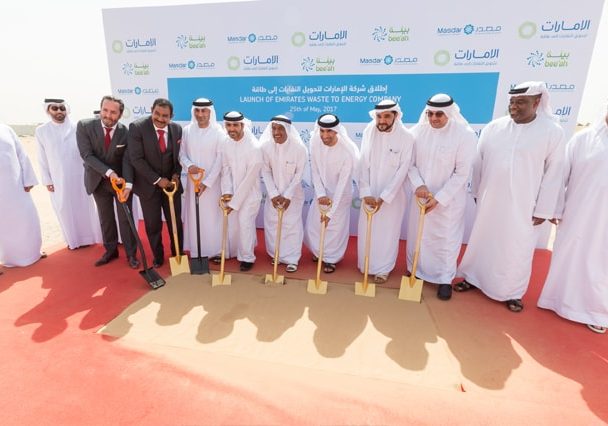 2017
Ground-breaking ceremony for Sharjah Waste to Energy facility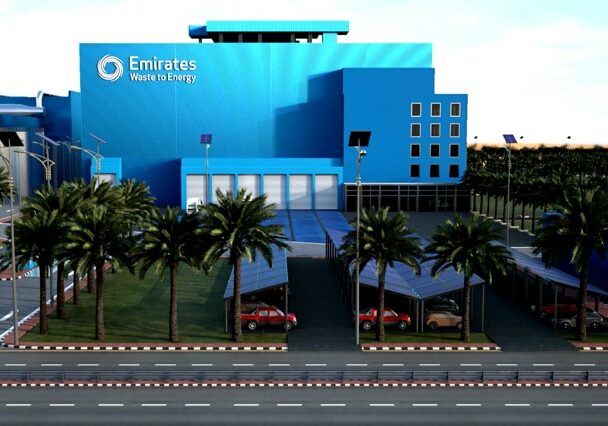 2017
Established Emirates Waste to Energy Company, a BEEAH Group-Masdar joint venture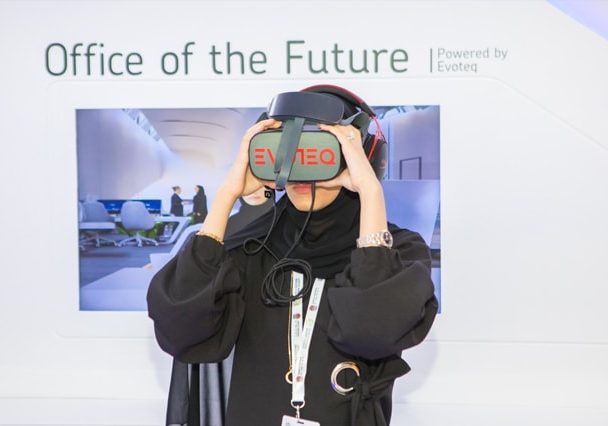 2017
Launched digitilization venture, EVOTEQ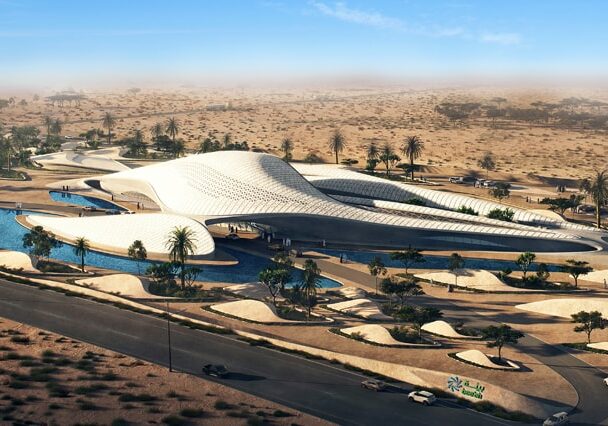 2013
Zaha Hadid Architects won international bid to design BEEAH's Group headquarters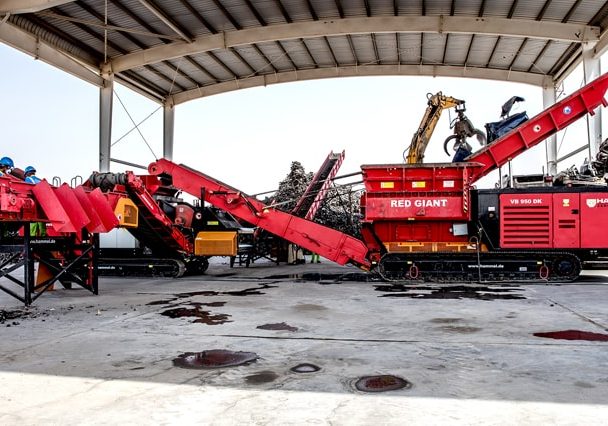 2012
Established Metal Recycling Centre
2011
Established Wekaya in partnership with Green Planet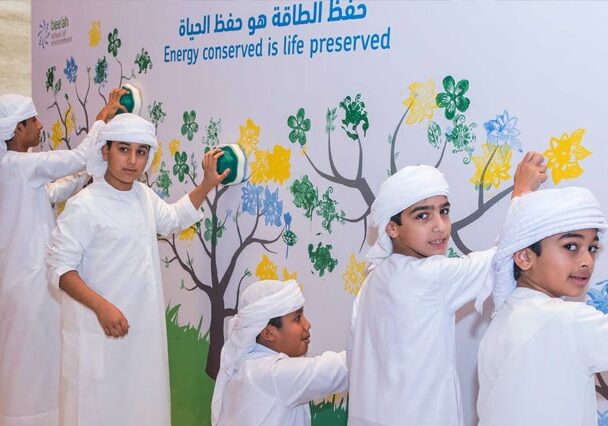 2010
Launched Beeah School of Environment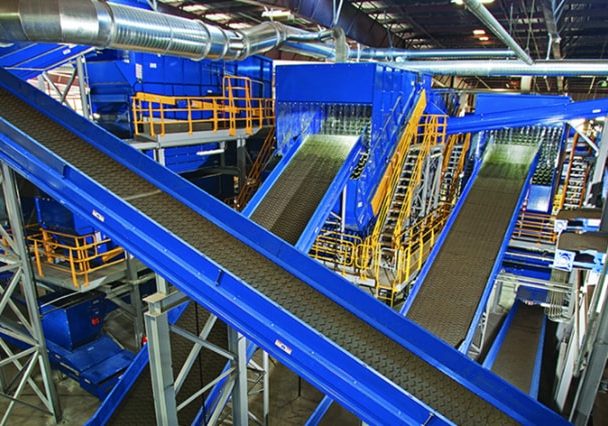 2010
Established BEEAH's Group Material Recovery Facility and Tyre Recycling Facility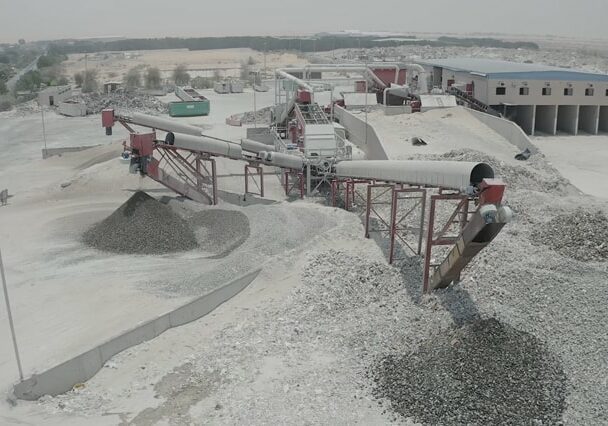 2009
Established BEEAH's Group Construction & Demolition Waste & Recycling Facility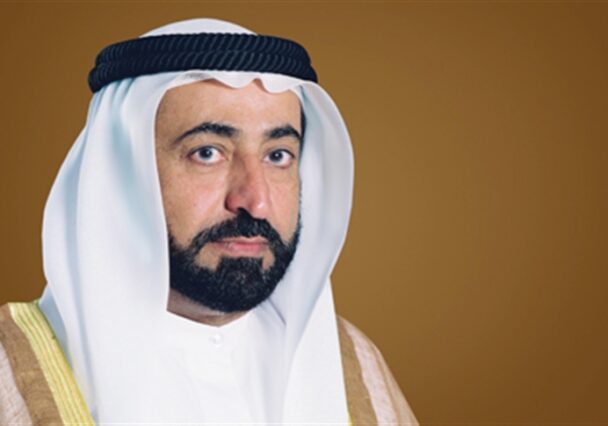 2007
BEEAH Group was founded through an Emiri decree