BEEAH Group was founded with the vision of building a better future. By joining our team, you are not only creating a better future for your career, but also creating a better future for you, your family and your community.
With us, you will be empowered to push the limits of your imagination, test the technologies of tomorrow, and become ambassadors for a world that future generations will be happy to call their own.
Career Opportunities
Whether you are a student, someone just starting out with their career, or an individual with a wealth of experience to share, BEEAH Group has a place for you.
Hoshank Ahmad Kanj
Engineer - Hazardous Waste Processing , Treatment and Disposal
" Working with purpose is the best way to describe working at BEEAH Group. At BEEAH Group, we work closely as one family to provide a sustainable quality of life in the MENA region, which benefits the environment, community and future generations."
Yousuf Al Qaseer
Marketing Officer
"Proud to be part of a team that makes positive impact on people's everyday lives and working under a leadership team that can adapt, helping us staying relevant in a changing market"
Nourhan Mohammed Ghoneim
Chemical Engineer, Waste Processing , Treatment and Disposal
"Sustainability is at the core of who we are as a company. I am very proud to be part of such an inspirational and dynamic entity. It has been an amazing journey and I look forward to many more years with BEEAH Group."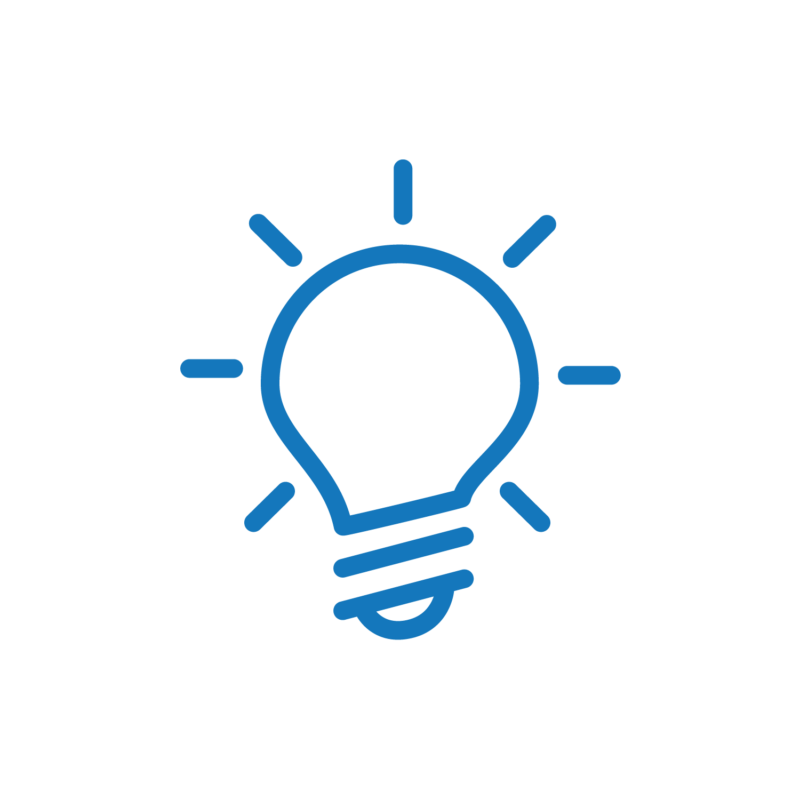 Innovation
Innovation is integral to the way we function. We use state-of-the-art solutions to achieve best in class results, and pioneer strategies that aid the creation of a future-ready economy.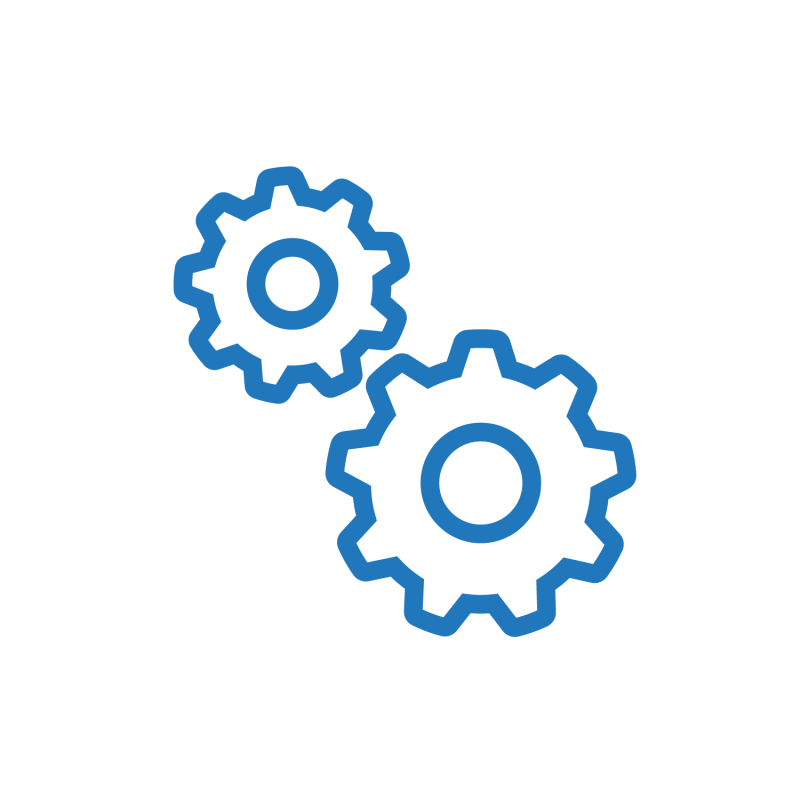 Agility
We are receptive to change; and believe in customised solutions. We evolve to respond better to new challenges, the needs of individual stakeholders, and rapid shifts in environmental conditions.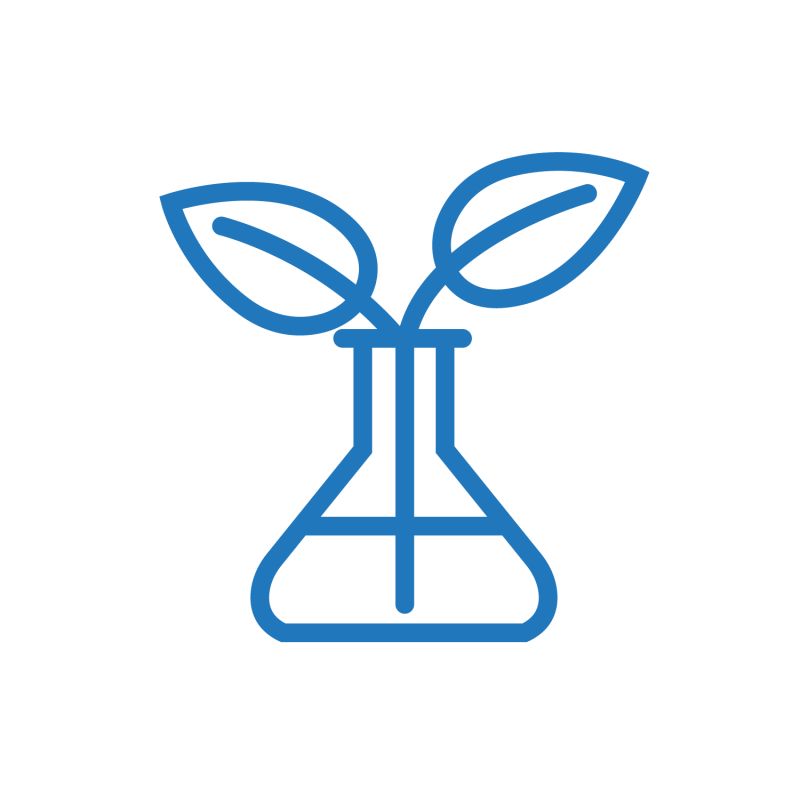 Excellence
We aim to achieve new heights of excellence by investing in next-generation technologies and best industry practices. We believe in raising the benchmark for sustainable practices and form meaningful partnerships that advocate the same.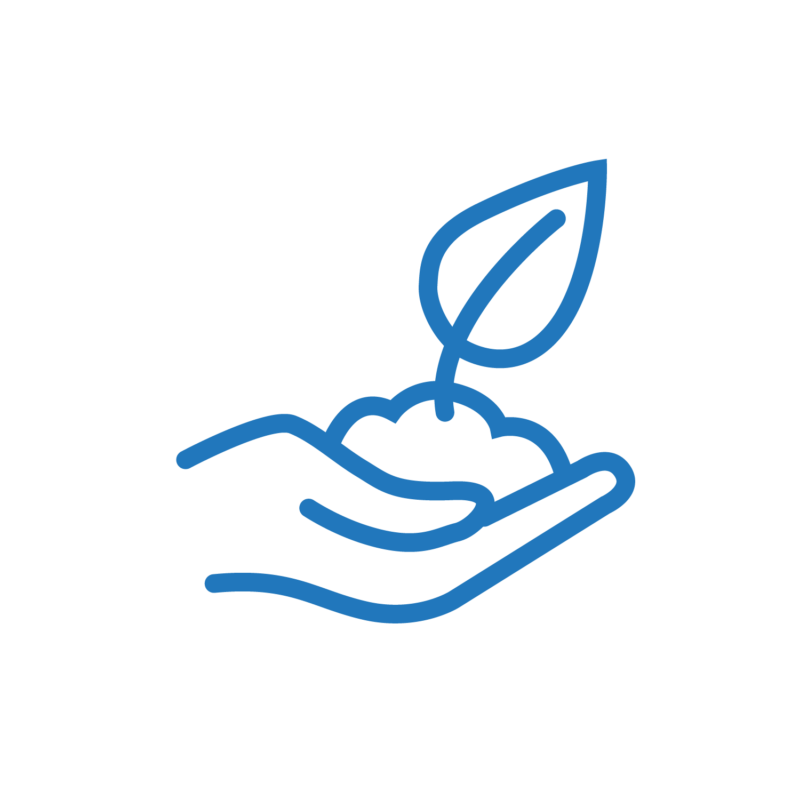 Determination
We are committed to exploring the limits of what is possible; and remain relentless in our attempts to achieve sustainable economic growth. We are firm in our determination to build a better quality of life for all, and to sustain the quality of our resources.