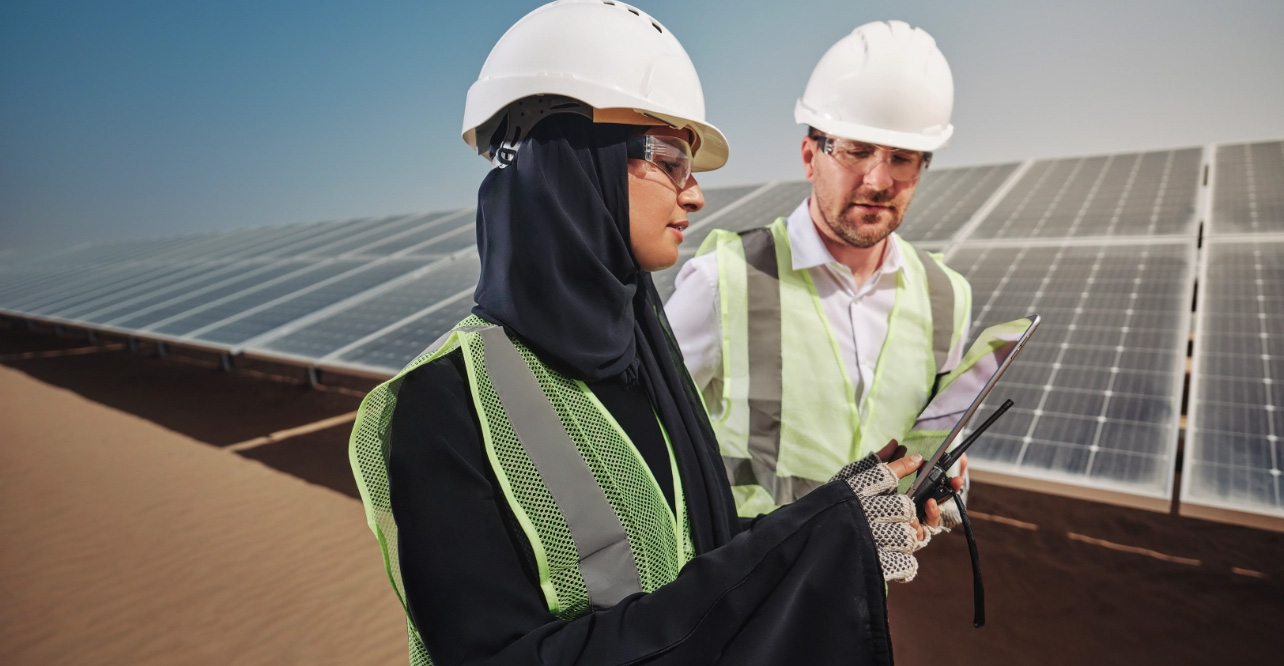 Securing a better future for all
We have adopted a holistic approach to sustainability, with a diverse portfolio of operations covering waste collection, recycling, renewables, green mobility, research and digitalization.
This full circle strategy contributes to the realization of a circular economy, preserving our environment while ensuring food and water security, air quality and better health for all.
Innovating for
future-ready economies
By embracing digitalization and advanced technology, we are introducing new efficiencies for a circular economy. Within communities, we are transforming waste collection and processing using solar-powered bins, autonomous clean-up vehicles, and technology integrated facilities.
For private and public entities, we help accelerate sustainable development through research, consulting and implementing advanced digital platforms and solutions.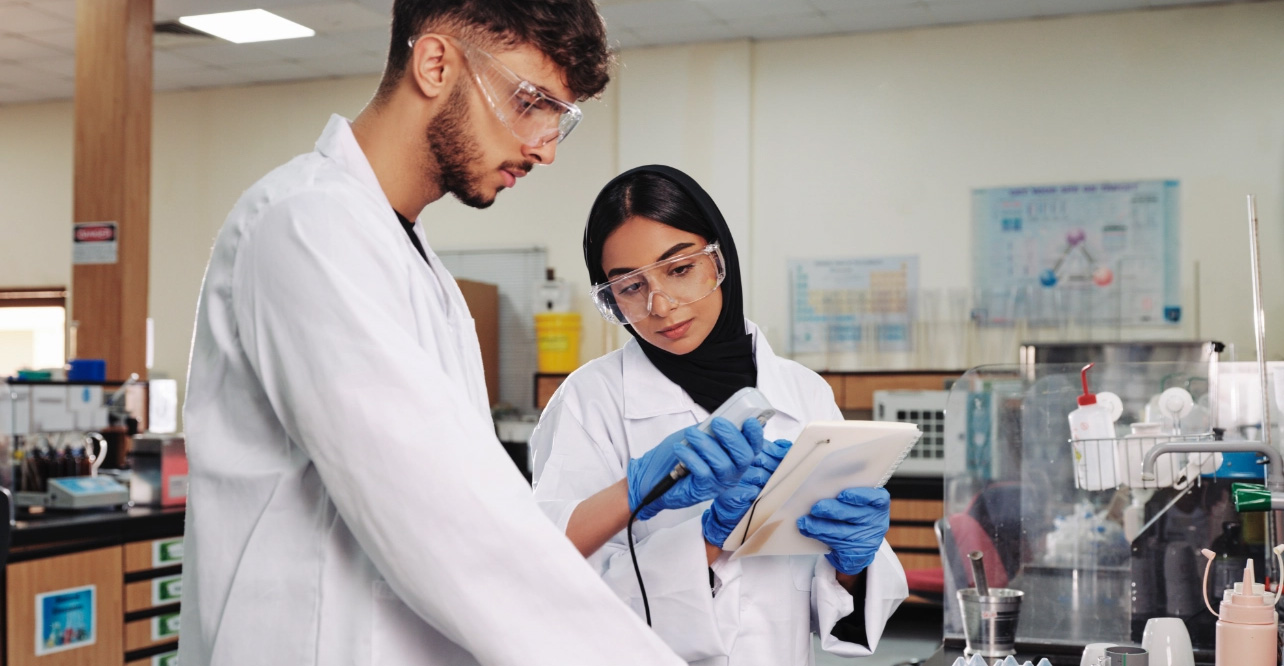 Forging strong
partnerships
Our people are visionaries and experts who share our pioneering spirit. Understanding that our workforce is essential to fulfilling our company vision, we cultivate talent through training, development and knowledge sharing.
Our diverse workplace attracts talent from across the UAE, KSA and over 44 other countries, fostering local and global talent.