In its search for alternative sources, BEEAH Energy identified waste-to-energy as an untapped energy source of great potential in the Middle East; as it resolves the region's issue of waste accumulation while generating large amounts of renewable energy.

Emirates Waste to Energy Company
In 2017, BEEAH Energy entered into a partnership with Masdar to form the Emirates Waste to Energy Company (EWTE), the UAE's first waste-to-energy development company. Building on the complementary skills of the two regional leaders, the joint venture is aimed at setting up waste-to-energy projects across the region.
The company is currently building its first venture in Sharjah, which will also be the UAE's first waste-to-energy plant. This facility will divert over 300,000 tonnes of non-recyclable waste away from landfill every year, and generate 30 MW of clean energy, powering up to 28,000 homes. With the completion of this facility, Sharjah will also become the first zero-waste city in the Middle East.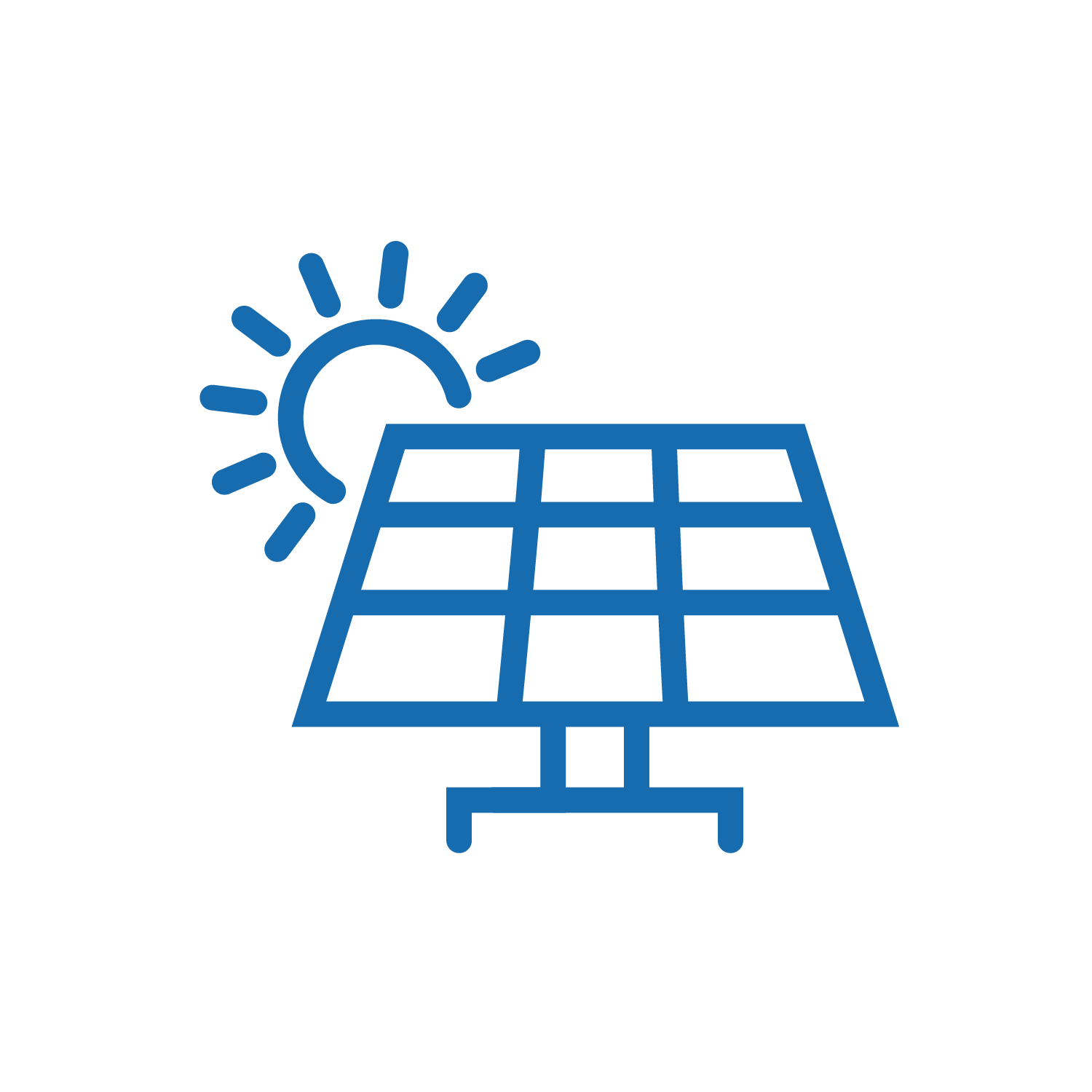 Solar Energy Investments
EWTE is also investing in other renewable projects such as solar energy. As BEEAH  Group makes headway towards its zero-waste targets, it plans on repurposing capped landfills into solar farms.
In 2021, EWTE announced that it would undertake a pioneering project to develop the UAE's first solar landfill project. This solar photovoltaic project will comprise up to 120 megawatts and will be constructed on top of BEEAH Group's Al Saja'a landfill. Delivered across three phases, the project's first phase is slated for completion in 2023.
Waste-to-Hydrogen Project
Bee'ah is also building the region's first Waste-to-Hydrogen facility, through a partnership with Chinook Sciences. Using RODECS technology, this facility will process non-recyclable plastic waste & waste wood to produce green hydrogen, the cleanest energy source. Through an adjacent fuelling station, this hydrogen will be used to power Bee'ah's future fleet of waste collection vehicles.