Flagship project
Driven to make the emirate of Sharjah one of the Middle East's healthiest cities and elevate quality of life, BEEAH entered into a partnership with Mass General Brigham and the Dana-Farber Cancer Institute from Boston, Massachusetts, to develop the Jawaher Boston Medical District.

As part of the healthcare ecosystem of the future, the Jawaher Boston Medical District will include a flagship multi-specialty hospital and ambulatory care and wellness centres across the emirate.

The Jawaher Boston General Hospital will provide complex, cutting-edge and emergency clinical care with a planned capacity of up to 264 beds

Jawaher Boston Ambulatory Care Centres will provide sophisticated diagnostics, minimally invasive procedures and day surgery

Jawaher Boston Wellness Centres will focus on providing programs and education for disease prevention, education and lifestyle management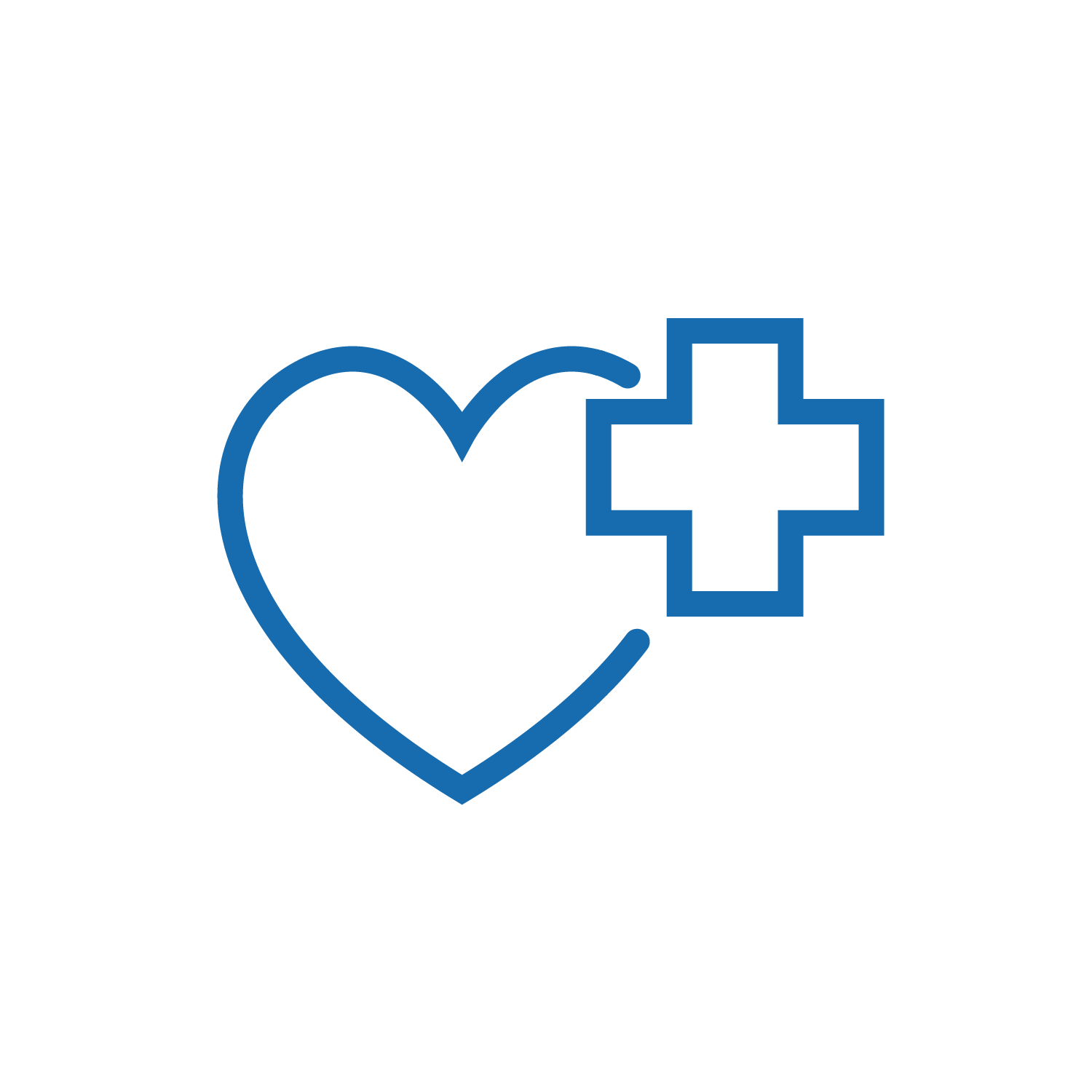 Specialties
As a multi-specialty healthcare system, the Jawaher Boston Medical District aims to provide holistic, world-class medical care with several planned specialty lines.
Lifestyle medicine and prevention (including diabetes)
Oncology
Women's health
Pediatrics
Cardiovascular care
Neurosciences
Behavioral health
Rehabilitation medicine
Digital health
Powering the healthcare ecosystem, digital platforms will connect people with resources, healthcare providers and facilities for a seamless, accessible health services
Research and education
Advancing healthcare for future generations, the healthcare ecosystem will provide new avenues for national development and provide opportunities for the youth to pursue a medical education and careers in healthcare
About our partners
The Jawaher Boston Medical District brings together world-renowned medical care and innovations from Mass General Brigham and Dana-Farber Cancer Institute with BEEAH's expertise in developing sustainable, digital-enabled quality life of solutions.

Mass General Brigham is a renowned, integrated academic healthcare system, the largest medical research enterprise in the US and a Harvard Medical School teaching hospital
For more information, visit www.massgeneralbrigham.org

Dana-Farber Cancer Institute is a globally recognised cancer centre advancing the understanding, diagnosis, treatment, cure and prevention of cancer and related diseases, and an affiliate of the Harvard Medical School.
For more information, visit www.dana-farber.org