BEEAH Consulting, Research and Innovation
BEEAH provides the full scope of environmental consulting services for a thorough, enabling financially viable and including soil and water studies for site analysis, as well as air quality monitoring and HSE assessments for ongoing site management.
To learn more about services and accomplishment of our consulting division, please visit this link.
BEEAH Education
Enabling sustainability for generations to come, BEEAH Education engages schools and institutions in initiatives that empower students to be environmentally conscious in the present and sustainability ambassadors in the future.
The BEEAH School of Education creates comprehensive lesson plans, contests and activities to promote awareness, reaching more then 250,000 students across 600 schools.
To learn more, please visit this link.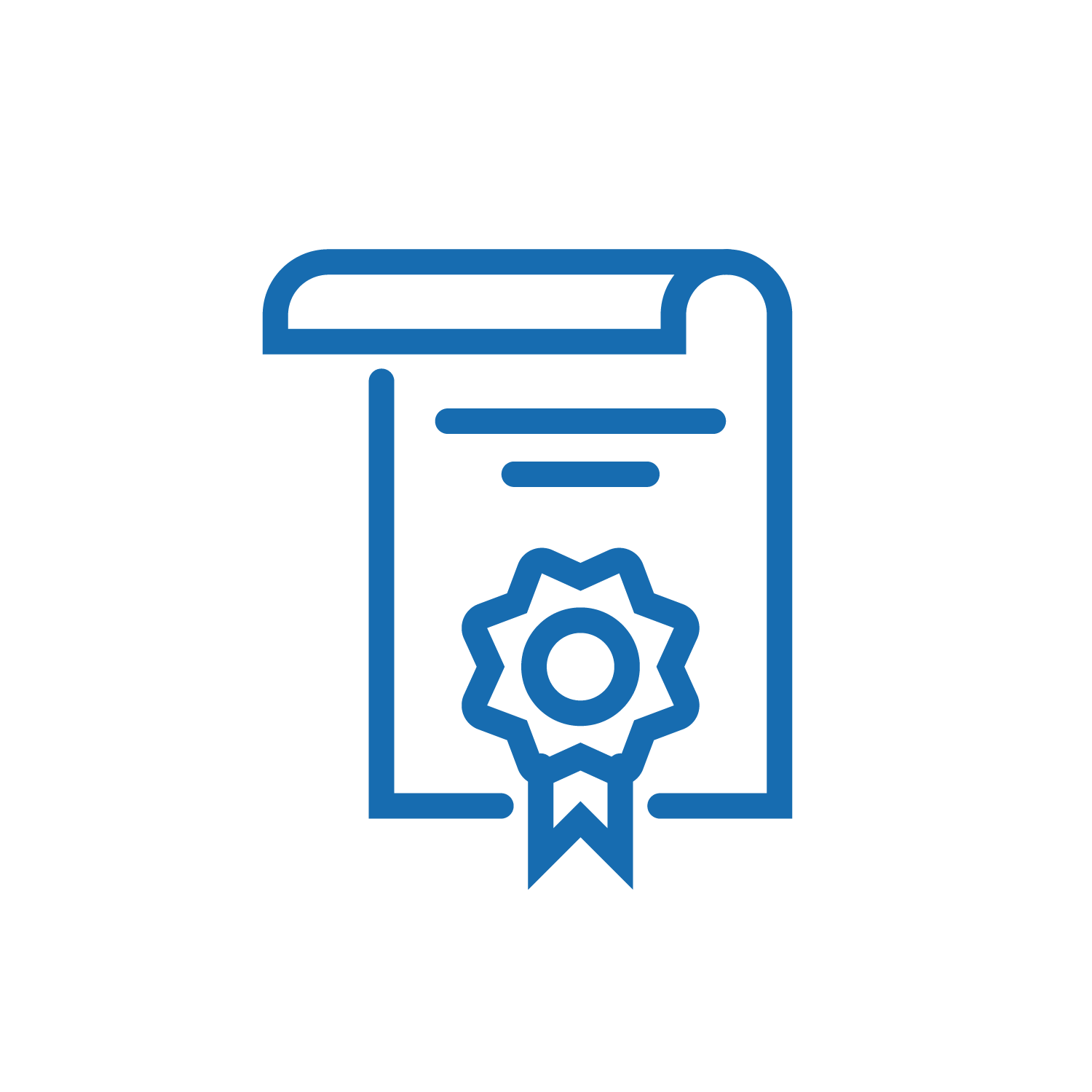 IEMS Academy
The Institute of Environmental Management and Sustainability–Middle East (IEMS) enables sustainable development for companies through training from the grassroots-level to organization wide initiatives.
IEMS Academy provides aspiring and experienced professional access to accredited courses and certificates. It also offers specialized certifications for specific sectors, such as waste management.
To learn more on available course, please visit this link.
BEEAH Rewards
In 2017, BEEAH Group launched its flagship CSR programme, BEEAH Rewards, to support the transition to a circular economy, and encourage recycling through positive city-wide benefits.
The programme encourages people to recycle plastic bottles and metal cans using revolutionary Reverse Vending Machines. Participants receive the chance to win grand prizes through a monthly draw, and the collected waste is put back into the economy after further processing at the organization's recycling facilities.