BEEAH Environment Services provides sustainability consulting, air, soil and water quality studies, waste management research, ecological surveys, environmental and safety assessments, as well as site remediation studies.
For more information on BEEAH Environment Services, its offerings, clients and projects, please visit this link.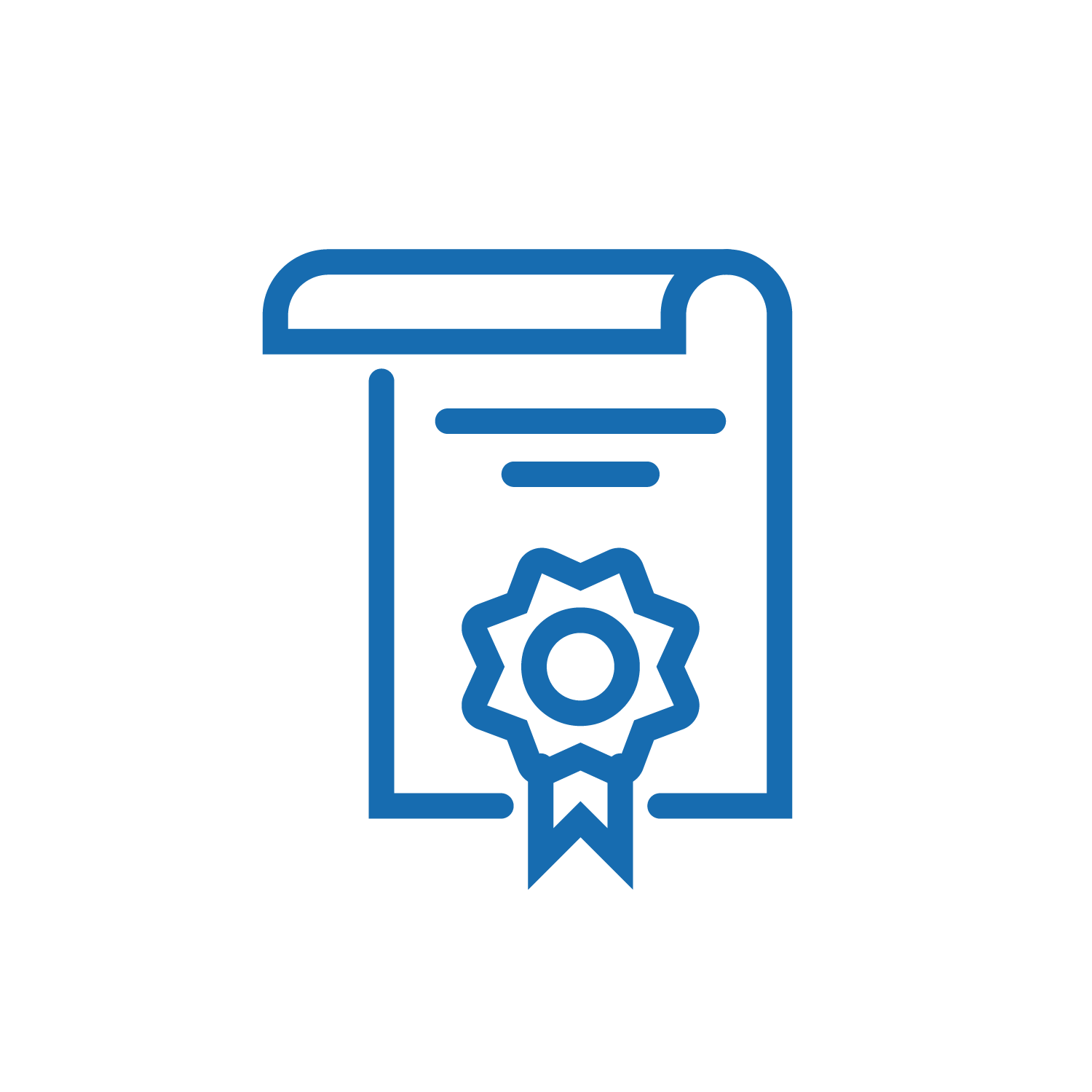 BEEAH Rewards
In 2017, BEEAH Group launched its flagship CSR programme, BEEAH Rewards, to support the transition to a circular economy, and encourage recycling through positive city-wide benefits.
The programme encourages people to recycle plastic bottles and metal cans using revolutionary Reverse Vending Machines. Participants receive the chance to win grand prizes through a monthly draw, and the collected waste is put back into the economy after further processing at the organization's recycling facilities.